Will fly the user to their location. If the user is on a mobile device, Geolocate will rotate the map in the user's direction.
You can find Geolocate at the bottom-right of your screen.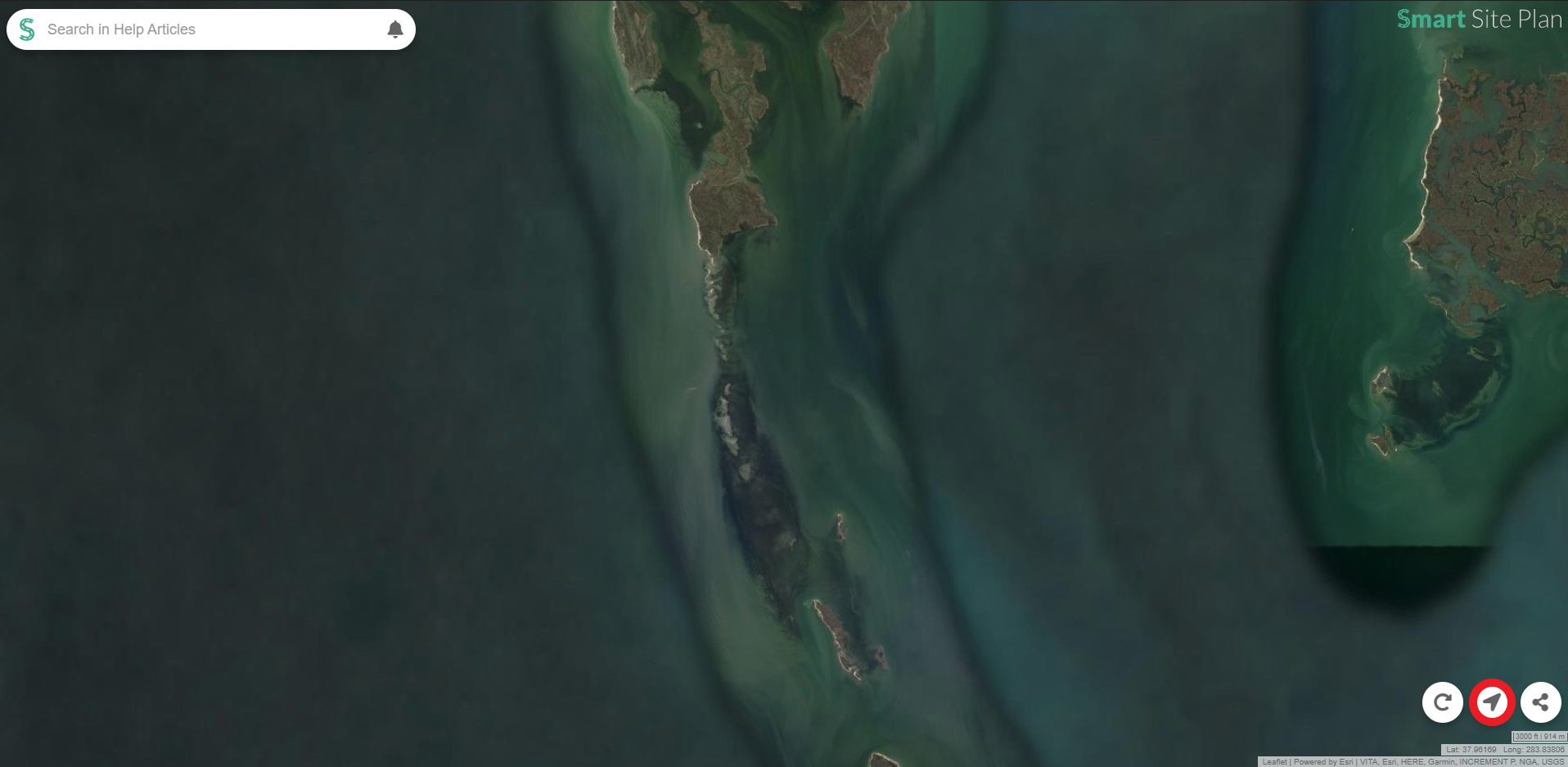 If on a mobile device (requires Individual Plan Subscription), the map will move in the direction you are moving to with the accuracy showing the range of error. The circle around the center icon increases and decreases in size depending on the accuracy variable.